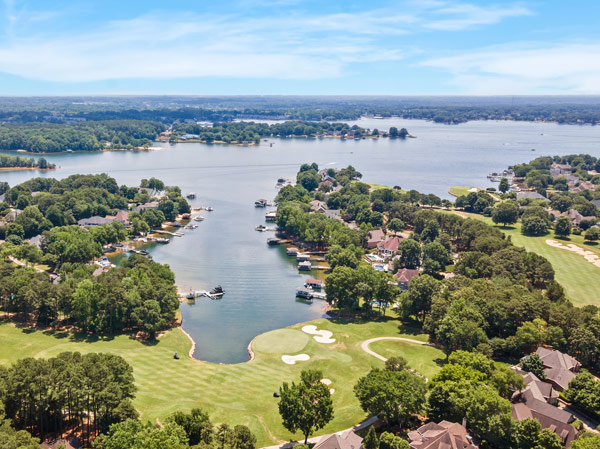 Get to Know

J MEEKS + Co.
We are proud to operate as a boutique brokerage, allowing us to create a highly personalized experience for our clients within a close-knit firm of some of the brightest agents in the business. We offer the skill set of larger firms, but provide a more intimate and client based model. As a close-knit firm, we work off of each other's specific backgrounds to bring an organic approach to every transaction in which we are involved. Our agents are fluent in market conditions, with precise skills to help you make the right decision in purchasing or selling your home.
We offer concierge-level service to all of our clients. At J MEEKS + Co., it does not matter the price of the home you are buying or selling, it is our goal for all of our clients to " Experience the Next Level in Service".
J MEEKS + Co. is an agency with a clear, artistic vision and original strategies to maximize your buying and selling power. Just ask our clients!
Continue
"
"
Jaime has always been there to help, and she is very good at what she does. We have called Jaime to show us a property, we had just driven by.. she stopped what she was doing and was there within an hour.She takes pure pride in her business. She...
continue
"
-
Shayne and John Rutherford